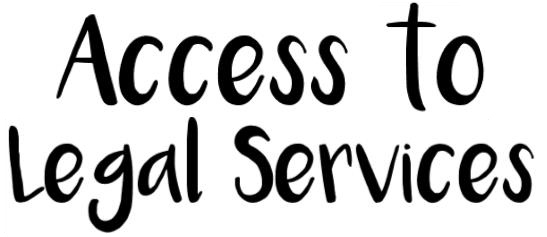 After increasing demand, Guest users can now access our Legal Services framework.
The access fee for Guests is £1,000 + VAT. After accessing the framework, Guests are then able to use it to direct award for free.
As this framework does not operate as a ranked framework – the client may direct award any Service Provider on the Framework Lot in question.
This gives all our customers an OJEU compliant route to  11 service providers across 8 lots.
Talk to us if you'd like to know more by contacting the Procurement Team on 01795 434451 or e-mail info@southeastconsortium.org.uk