Raven Housing Trust is celebrating their 1 year anniversary as SEC Members! 
They became our 39th Member and since joining the Consortium we've supported them with a range of projects through our frameworks. They've also benefited from access to our training programme, Next Generation Leaders and our HOW research projects.
We caught up with Caroline Lamont, their Procurement Manager to hear more about their experience so far –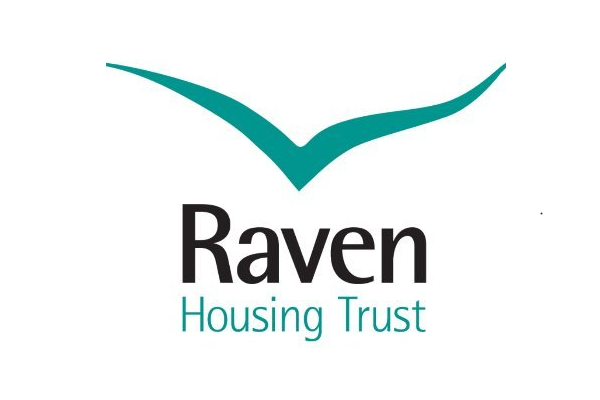 "We've been a full member of South East Consortium (SEC) for a year now, having worked with them on an informal basis for a few months prior to that.  We have accessed their frameworks a couple of times now and also taken part in several training sessions provided free of charge as part of the membership. 
The Consortium's staff have proved invaluable in providing advice and support – whenever we've sought assistance from them we always get a prompt and positive response and we already feel as though we've been part of the Consortium for far longer than a year. 
We would particularly like to thank Louise Free, Gavin Wolstenholme and Ellie Park for their support and willingness to be a sounding board when we need some information or advice.
Several members of staff from Raven attended the SEC2021 event and found it incredibly insightful, useful and came away with some great ideas. 
We would highly recommend SEC for their great level of service to their members and look forward to our second year."
We're looking forward to supporting Raven with more projects in 2022!
Learn more about Membership and what it could mean for you and your organisation here.