In December Cabinet Office published the Green Paper on post-Brexit procurement reform. It marks the start of a process which will likely result in the most significant procurement regulations reform in a generation. Our Managing Director, Marc Baines is chairing a session at CIH's upcoming Future of Housing conference – he'll be joined by an expert panel asking what these changes could mean for our sector.  We caught up with him to ask more about his thoughts ahead of the session – 
Q: The landscape of public procurement is changing – what are your key take homes from Cabinet Office's Green Paper?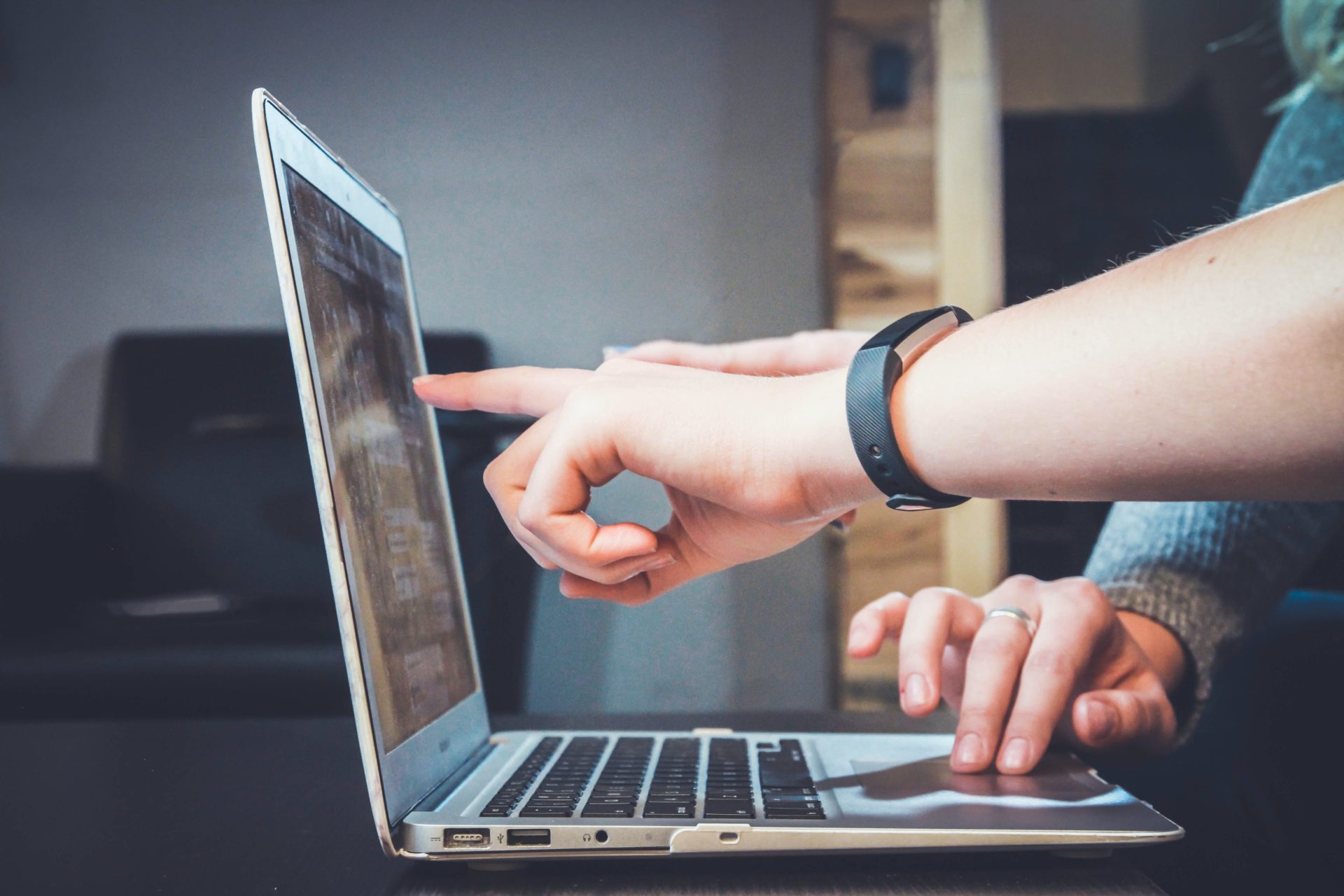 The green paper has a great tone – one that excited at first. SEC commend and endorse the tone of the proposal.
The green paper talks about a bonfire of regulation, innovation and simplification – all things we'd love to see. But, dive deeper and for Housing Associations and Local Authorities – it might not cover everything we need to make procurement better for our sector.
Q: They make some interesting proposals regarding framework procurements and DPS's, how do you see SEC responding to them? 
The green paper proposes changes to frameworks and the introduction of a DPS+.  But, it also considers that these models aren't widely understood.  In our opinion – the housing sector is comfortable with frameworks and has started to use DPSs more in recent years.
The framework proposal would see a new-look 8 year framework.  This would be an 'open' framework where a client could tell the market there would be a point to tender for second time.  This doesn't go hand in with the theme of 'simplification'.  Would it not be as effective to run two, four year frameworks?  The second being from an updated specification and model?
The DPS+ doesn't feel too dissimilar to how our sector currently uses a DPS.  The concept of a DPS may be 'new' to other sectors – but not necessarily for ours.
Q: What advice would you give to SEC Members looking to embrace the changes proposed by Cabinet Office? How can they utilise the Green Paper when making key procurement decisions in the coming months? 
Make time to read the green paper.  And, take a look at the proposals.
An opportunity like this to make a difference to the way this sector procures will not come up often, so get involved and share feedback with the Cabinet Office.
If you've not had a chance to review the proposals – come along to the CIH session on 17 March to find out more.  And, if you want to talk in more detail any of our panellists will be happy to speak.
Q: Finally, what is SEC doing to prepare Members for the changes ahead? 
SEC have alerted all Members to the green paper.
We've held a workshop with Trowers & Hamlins and our Members to discuss the proposals – it was a great session.
Members comments and responses have been amalgamated and shared with the Cabinet Office to provide feedback.  SEC Members have also been furnished with a briefing note with the key points.
SEC are also directly involved in conversations with the Cabinet Office to provide more details on the Member response.  We'll be providing a voice for the sector throughout – we're keen to see the changes really support the way our customers wish to operate.
Marc will be chairing the session 'Procurement reform, an opportunity for change?' on 17 March.  CIH's conference The Future of Housing is a unique event for housing professionals in London and the South East – three jam-packed days, three streams of great content, and over 50 exceptional speakers. It's exclusive for CIH Members – registration is open here.