We're pleased to announce the successful contractors awarded to our New Build Framework. The Framework will be live and ready to use from tomorrow 1st April.  
This Framework provides customers a compliant route to appoint new build contractors. All the successful suppliers have experience delivering similar projects for  the public sector.
The value bands have been designed to suit customer requirements and provide you with a range of options. Each lot has been subdivided by location to give this Framework national coverage.
You can view the successful contractors here – New Build Framework.
New Build Framework Lot Breakdown –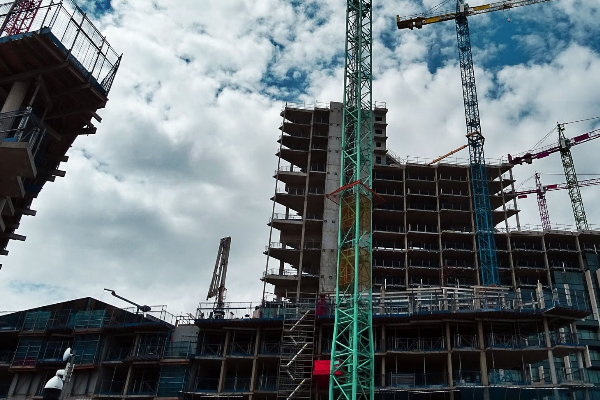 Lot 1: Projects £0 – £4,999,999
Lot 2: Projects £5m – £9,999,999
Lot 3: projects £10m+
Any public sector organisation can access the framework. You're able to appoint contractors via mini-competition.
For more information on accessing the framework, or using our services please email info@southeastconsortium.org.uk or call a member of the team on 020 8036 0004.