When it comes to public procurement, everyday doesn't need to be Halloween. At SEC we pride ourselves on making your procurements easy and providing value. But what does this really mean? We asked our Operations team their thoughts on de-mystifying the procurement process. David Ashby, Head of Operations and Louise Free, Procurement Manager – Partnerships give their top tips for successful, intelligent procurements that really work for your organisation.
Q: For those that don't know, what's your background in the sector? What drove you towards a career in public procurement?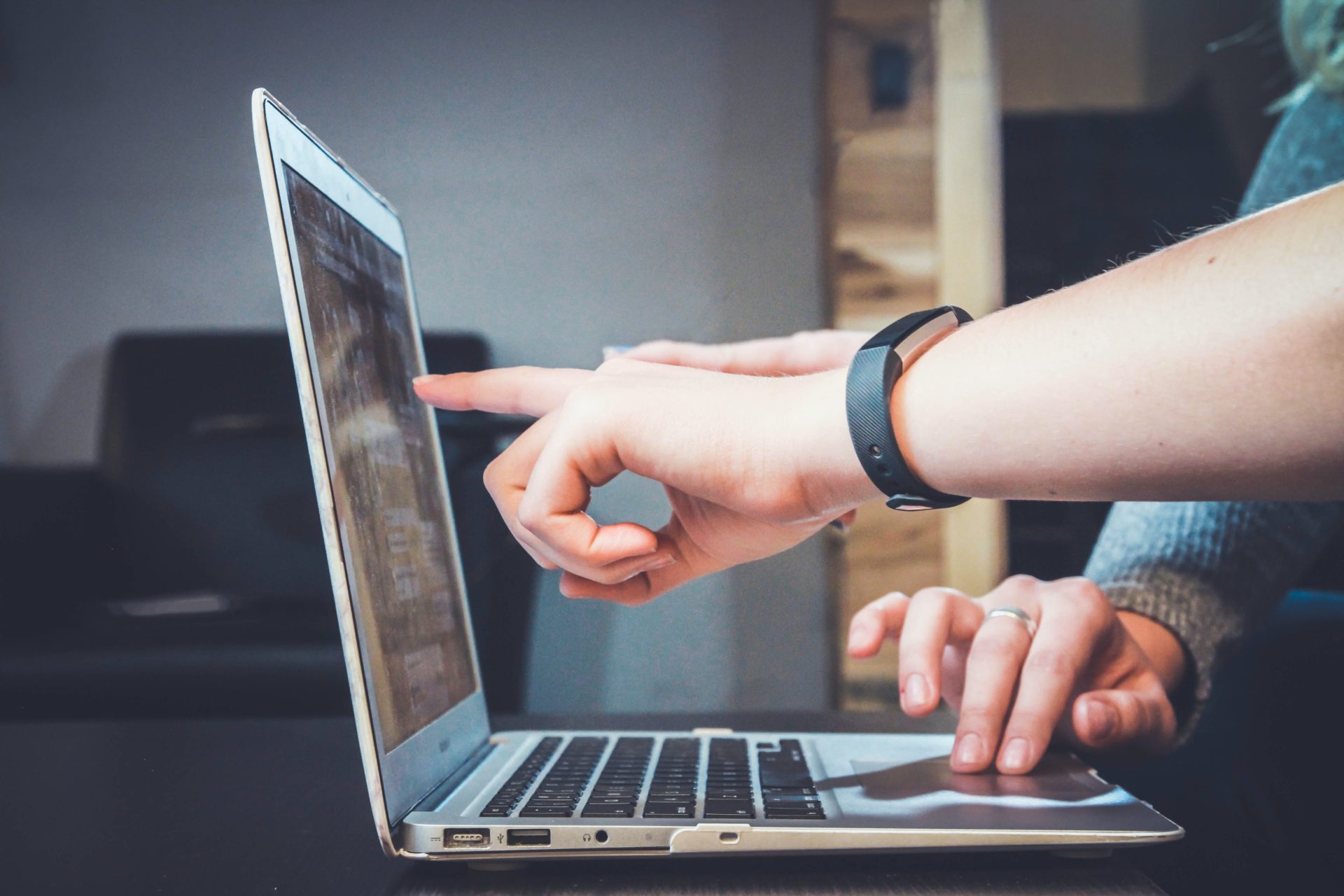 David – I am a Chartered Surveyor, and a Fellow of the RICS, who has worked in both public and private companies. I have worked in social housing for 30 years as a Surveyor running projects on site, as a Manager responsible for asset management works and as Head of Service responsible for strategic, procurement and delivery of housing related asset management services. I have also been responsible for leaseholder consultation as part of my housing work.
When I retired in 2016 I wanted to carry on with part-time work and as I had previous procurement experience I applied for a role in SEC, which I was fortunate to get. Since then I have sought to put my knowledge to good use by helping to create good quality documents for our procurements that will enable you to achieve best value."
Louise – I initially went to study for a degree in French after leaving school. But for some reason I thought being at work was more exciting so left college after a year and did a commercial trainee scheme with day release for HNC. At the end of the course I opted to join the Contracts team, managing Defence procurement projects. So the course was set going forward!
After spending five years with Optivo's Procurement team, and a spell with their Development team, I went back to Procurement, starting with SEC in 2014. I am CIPS qualified. I have all round knowledge on Procurement process and requirement, from both client and contractor perspective. I've managed individual procurement projects, framework procurement and mini-tenders. Plus scoping of all of these. Procurement gives me the opportunity to work with customers and help shape their project to achieve best results, using a combination of practical, technical and personal skills.
Q: Let's face the "scary" bit first – what are the most common risks you can expect when running a piece of procurement?
Importantly, if a piece of procurement is not done well, the resulting contract will not work how you thought it would. This can lead to poor quality, escalating costs and extended timeframes for delivery of the project. This creates potential reputational risks with stakeholders, decision makers and most importantly with residents. Disputes with contractors can result in potentially large costs if this goes to Arbitration or Court. These situations can also lead to under-recovery of service charges. 
Q: SEC promotes "intelligent procurement" practices? What do we mean by this? And, what support does SEC provide that encourages it?
Intelligent procurement is being clear what you want to achieve (your objectives), making sure the documents you write enable this (SQ and ITT packs), and then checking tenders to make sure that bidders have provided what you have asked for (evaluation). Management of the project also needs to be done so that it is completed as specified in the procurement exercise.
SEC encourages intelligent procurement by:
Ensuring that that appropriate accreditations and competence levels are checked as part of the tender process.

We carry out financial checks at the point of framework award and get updates on any changes throughout the life of the framework.

We spend a lot of time and money getting the right advice from qualified professionals when writing our technical documents so we set out clearly what we want.

We try and break down our pricing sheets as far as practicable to enable easier pricing by contractors.

We allow longer timeframes than the minimum set by OJEU to allow comprehensive pricing to be achieved.

We undertake detailed evaluations on price and quality submissions to ensure that the bids are sustainable.

From the end of 2020 we will also undertake annual reviews with Members and the Contractor to check on the quality commitments made by the Contractor.

We talk to our customers to understand their requirements and work with them to agree meaningful and relevant tender documents.
Q: In light of the Hackitt review, how can procurement colleagues focus on driving value in their procurements without focusing on lowest price?
Procurement should not be seen as an end in itself – it is not a hurdle to overcome but a process to achieve good quality and best value. Clear objectives need to be set out as a result of resident input. They should ensure that what is provided is a safe building for people to live in. Clear and well thought through documents need to be prepared that match tender requirements to the objectives. You must research and chose the price evaluation model that meets your objectives. SEC can help with this. It's also important that you make it evident in your approvals processes that the top result may not give the lowest price. Explain why, how this works and the relative benefits.
Q: With all this considered, what are your 5 top tips for successful procurements?
Do your research.

Be clear on your project objectives, not just the simple procurement ones.

Make sure your documents meet your objectives.

Set out clear quality commitments that link to your objectives.

Evaluate tenders thoroughly and ensure abnormally low financial bids / poor quality submissions can be ruled out.
At SEC we have a number of well qualified team members that can provide advice on your procurements, technical documents, contracts and leaseholder consultation. We're available to talk you through your procurement needs and help you make the most of your project. Please do get in touch and we'll be happy to help.